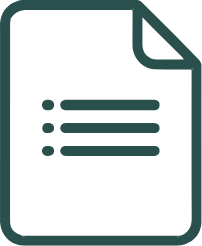 Governance
We understand at the stage Growth Story Capital invests in companies, typically founder built and owned, good governance may not yet be a high priority. Over the course of our investment, we look to make incremental improvements with the current board to improve governance structures and processes, tighten up board meetings and enhance business performance.
1. Review current board structure – undertake a board skills and composition assessment.
2. Address any issues or gaps and identify appropriate talent to strengthen the board.